Window Tinting
Professional Window Tinting From Only £99
Road Radio Ltd, trading since 1973 are the No1 specialists in all types of window tinting. Whether it's a car or a van, tinting is available in a range of shades. Window tinting offers security, privacy, style and protection for any vehicle. 
Winter Specials Price List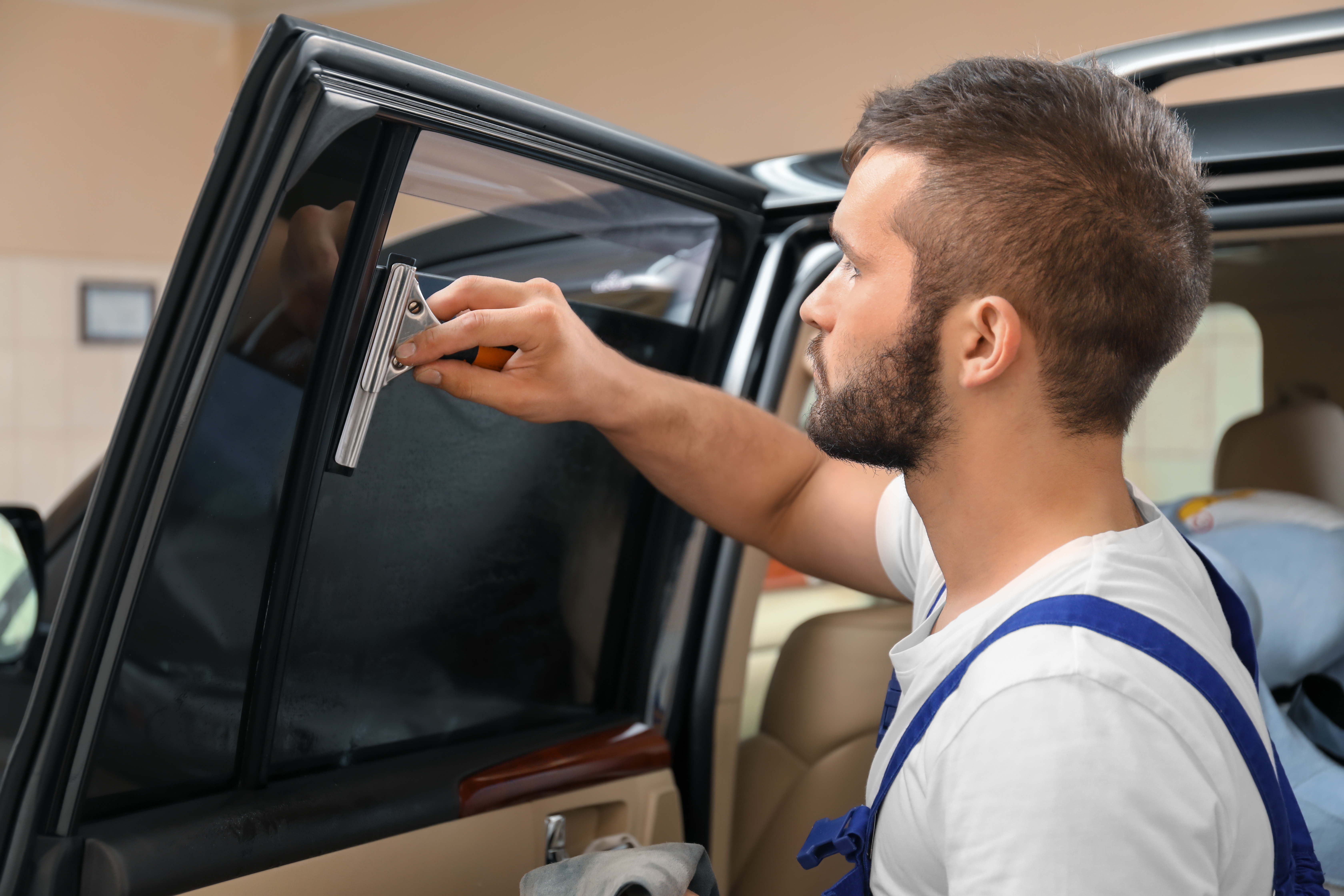 10 Different shades!
5 Year Warranty
All prices include VAT
Window tinting is available at our branches at Redhill Surrey and Crawley West Sussex. We are open Monday - Saturday 9.00am - 5.30pm. Both stores have easy parking and are located minutes from restaurants and large shopping malls.
Click here to see recent installations.
Contact Us
Please call or email for a quotation regarding your individual requirements on 01293 533941 or email sales@roadradio.com